"CJ Hole - Outstanding Estate Agent in Cheltenham! Thanks very much to Justin and his team for letting out my flat so swiftly and at the right price. After just a handful of viewings, the flat was snapped up by a professional couple, exactly as I had hoped for. I have enormous respect for the honest and realistic approach that Justin and his team operate. My requirements have been listened to and honoured at each stage of the process and I have been delighted with the service I have received from the entire team. Thanks to Orrin for his fantastic photography and to Jessica and Jack for taking care of the legal and logistical requirements. It has been an absolute pleasure working with CJ Hole and I would highly recommend the team to anyone looking to let their property."
"I recently sold a property in Cheltenham through C J Hole with Jenni Moore dealing with the sale, she was very professional and knowledgeable with excellent attention to detail. Jenni was exceptionally good at keeping both myself the seller and the buyers informed of how the transaction was going and was very pro active in communicating with both sets of solicitors, giving them the prod they quit often need. Excellent service exceptional Estate Agent."
"Found all staff at CJ Hole to be highly professional and helpful throughout our very complex sale/purchase. Even though they weren't directly connected with the chain behind us, Jenni in particular got involved and was instrumental in making our move happen. Very, very happy and will definitely be coming back if and when we decide to move."
"We received our keys to our new home today from Jenni at C J Hole. We have been very impressed by the service given to us by both Jenni & Jacqui. They have been helpful, supportive and all with a smile. Very efficient and professional, we would certainly recommend this Company."
"Estate Agents don't have the best of public images but my experience of CJ Hole as a purchaser has certainly been positive. I would single out Jackie Poncia for a special thank you. There was a long chain in my case, which made communication and coordination very tricky indeed. Jackie went to great lengths to establish and maintain contact with the various parties (who were not always as cooperative as they might have been) and to keep me informed. I would also like to thank Jenny, who is eminently efficient and inspires confidence. I will return to CJ Hole when I lease my flat after moving into my new home."
"I have been working with CJ Hole in Cheltenham for 5 years now, and we have the most amazing working relationship. It is clear they value a good working relationship and always have the interest of others at the forefront of their mind. The service provided is to the highest level, with a fantastic range of services on offer to ensure all Tenants and Landlords are looked after in the best way possible. Keep up the amazing work!"
"Jenni was friendly and helpful. Kept us appraised of what was going on and kept chasing up the solicitors and myself. A good service."
"For purchase and rental management, top marks. I bought a flat in Cheltenham through CJHole who presented their recommendations and then handled the process perfectly. They then continued to manage the property for rental and after almost three years I have to say I cannot criticise them for anything. I do not live in the UK and so good service is essential and that is what they provide. I could not be happier with my agent."
"C J Hole not only valued my property correctly and secured an offer within 5 days they then followed and pushed the process through to completion. This was no small task as the whole process through no fault on their part took 5 months. Jenni showed the patience of a saint and always kept us fully informed. I will only use C J Hole for both sales and rental as they always offer a professional service second to none."
"We received an efficient but also a professional and courteous service from Jenni. We were kept well informed at all stages of the purchase and she was happy to answer any queries we had. Thank you for your help with settling my mother into her new home."
"Very professional service by Jon. Every aspect of our move was done with full communication updates to us, and always to suit our timescales. A very stressful time was made so much easier. Thank you, would highly recommend."
"From the very start - we felt that CJ Hole would be the company to handle the sale of our house. We had shortlisted 3 'best known' estate agents and had 3 presentations to listen to. From the outset CJ Hole (it was Jeremy) spoke about the property on s different level to the others. This inspired confidence that they could therefore talk to prospective buyers in a way that would excite and motivate them. Staff were shown around the house so they were aware of its features and potential. They could thenvtalk about the property ahead of any viewings. Jenni, was our daily contact and she was excellent. She always kept us up to date with viewings, the feedback received and the actions that were being suggested. We didn't ever have to prompt for updates - Jenni just made sure they happened. Finally - no surprise that CJ Hole found a buyer and we completed this morning. Very many thanks - the whole team at CJ Hole comes highly recommended John Howell"
"We have been fortunate to have rented a property through C J Hole for over 2.5 years. Throughout this time we have always found them to be professional, friendly, fair and helpful. If ever we had any problem with the property that we were renting, Jack, their Maintenance Manager, was always very approachable, quick to respond and effective in getting the right solution as quickly as possible. Justin and Janice appear to run a "tight ship" offering a high service with well trained and helpful staff, and we would not hesitate in renting through them again in the future, or in fact recommending them to any potential Tenant or Landlord. Thank you for looking after us so well!"
Opening hours
9:00 – 18:00 Monday
9:00 – 18:00 Tuesday
9:00 – 18:00 Wednesday
9:00 – 18:00 Thursday
9:00 – 18:00 Friday
9:00 – 17:00 Saturday
Address
1 Bath Street
Cheltenham
Gloucestershire
GL50 1YE
Call 01242 255101
Meet your local property team

Request your FREE valuation
Most online valuations just aren't accurate because every home is unique, even when they're next-door to each other. One of our experts can visit and value your home properly, so you'll have a valuation you can rely on.
No sale, no fee guarantee from CJ Hole

It's as simple as that. You only pay on the successful completion of your sale, we don't charge up-front charges for our bespoke services.

Find your local property investment experts

We really know our market. If you're buying or selling, renting or letting then you should speak to us first – our advice is completely free.

Request a FREE home valuation

Want to know what your property is worth? Use our online system to book your free valuation with one of our local property experts today.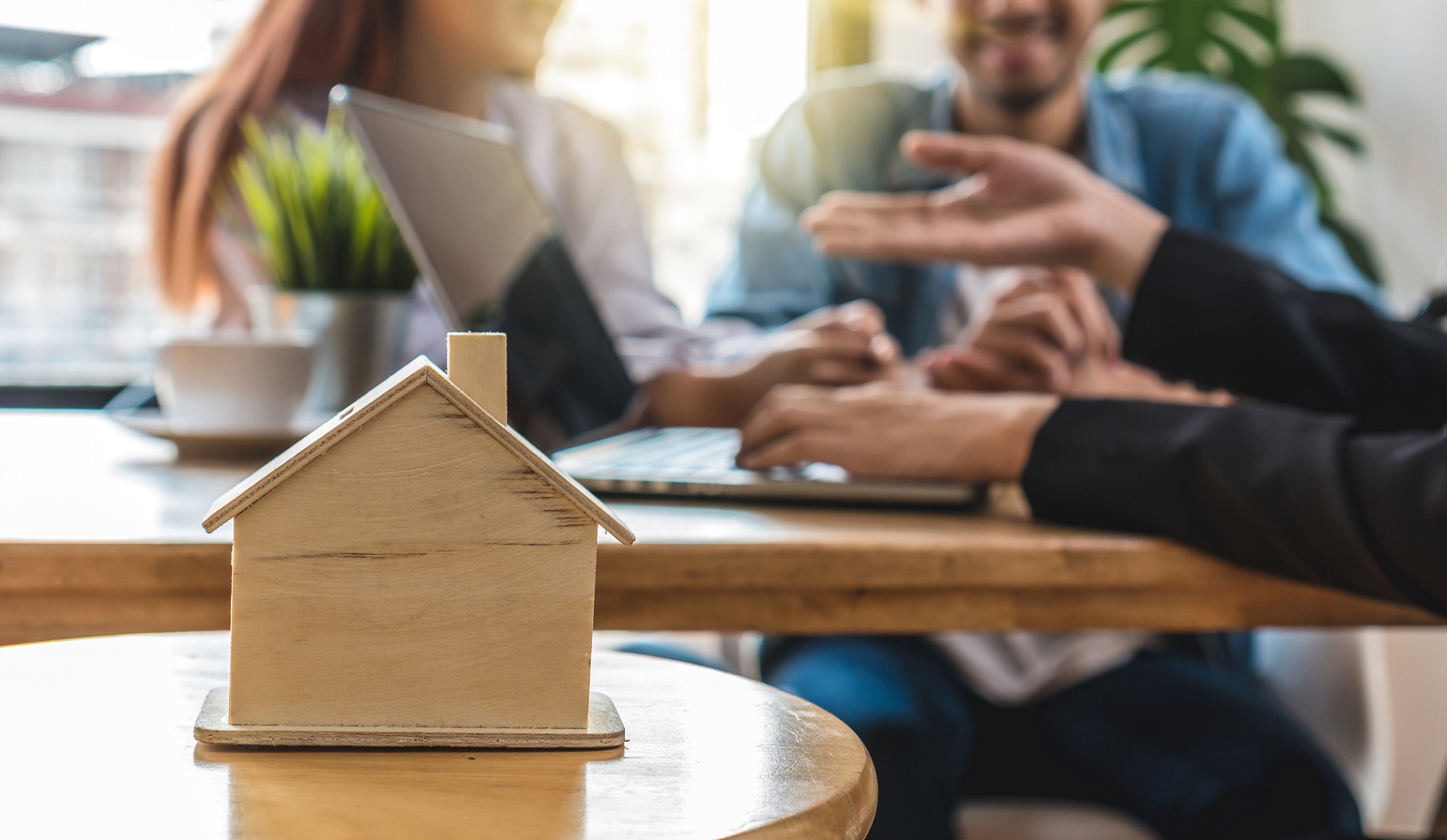 You might have heard the phrase 'fixtures and fittings' if you've bought or sold a property, but what's the difference?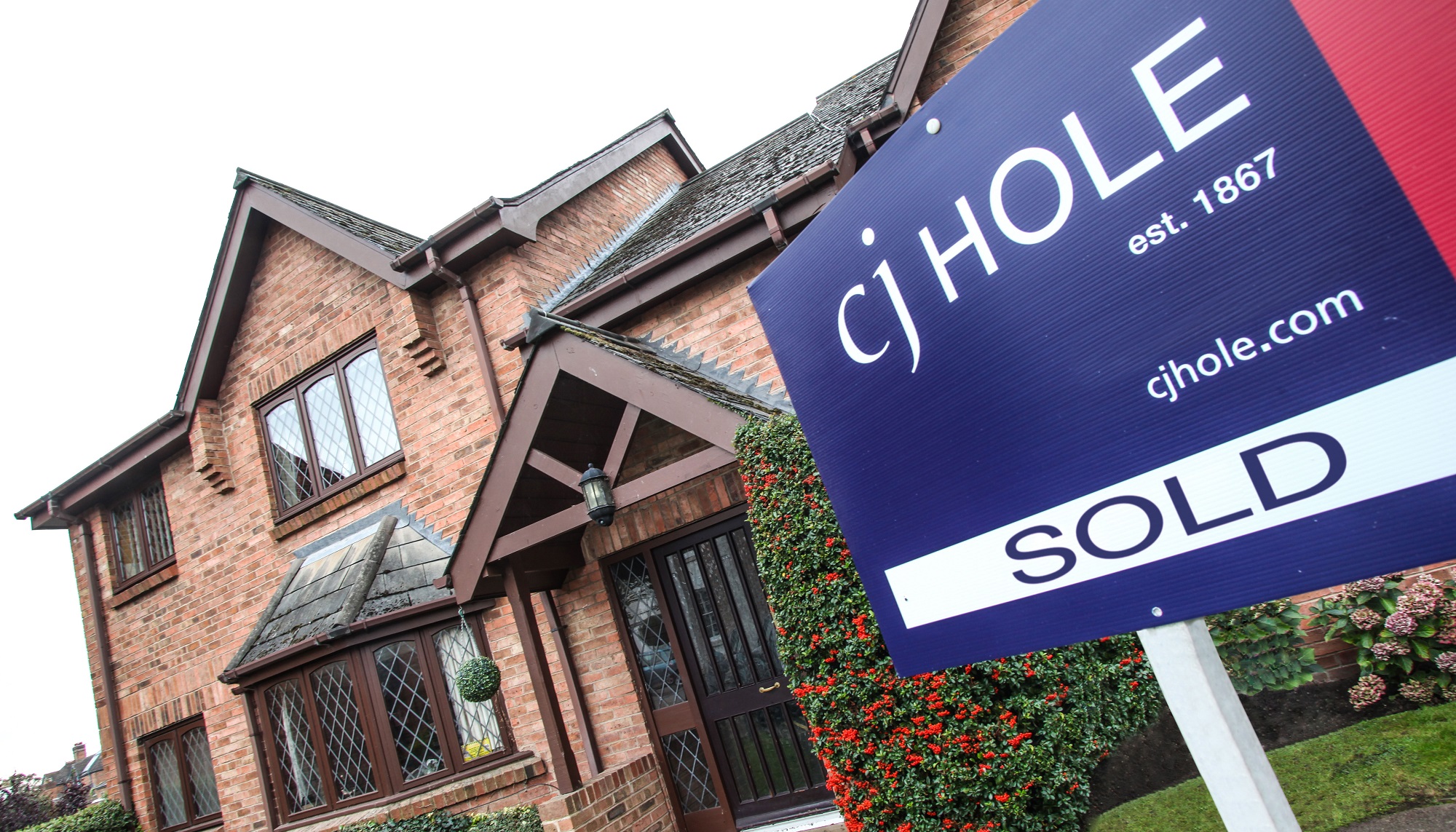 Selling a house can be tricky - find out everything you need to know in our guide for first-time property sellers...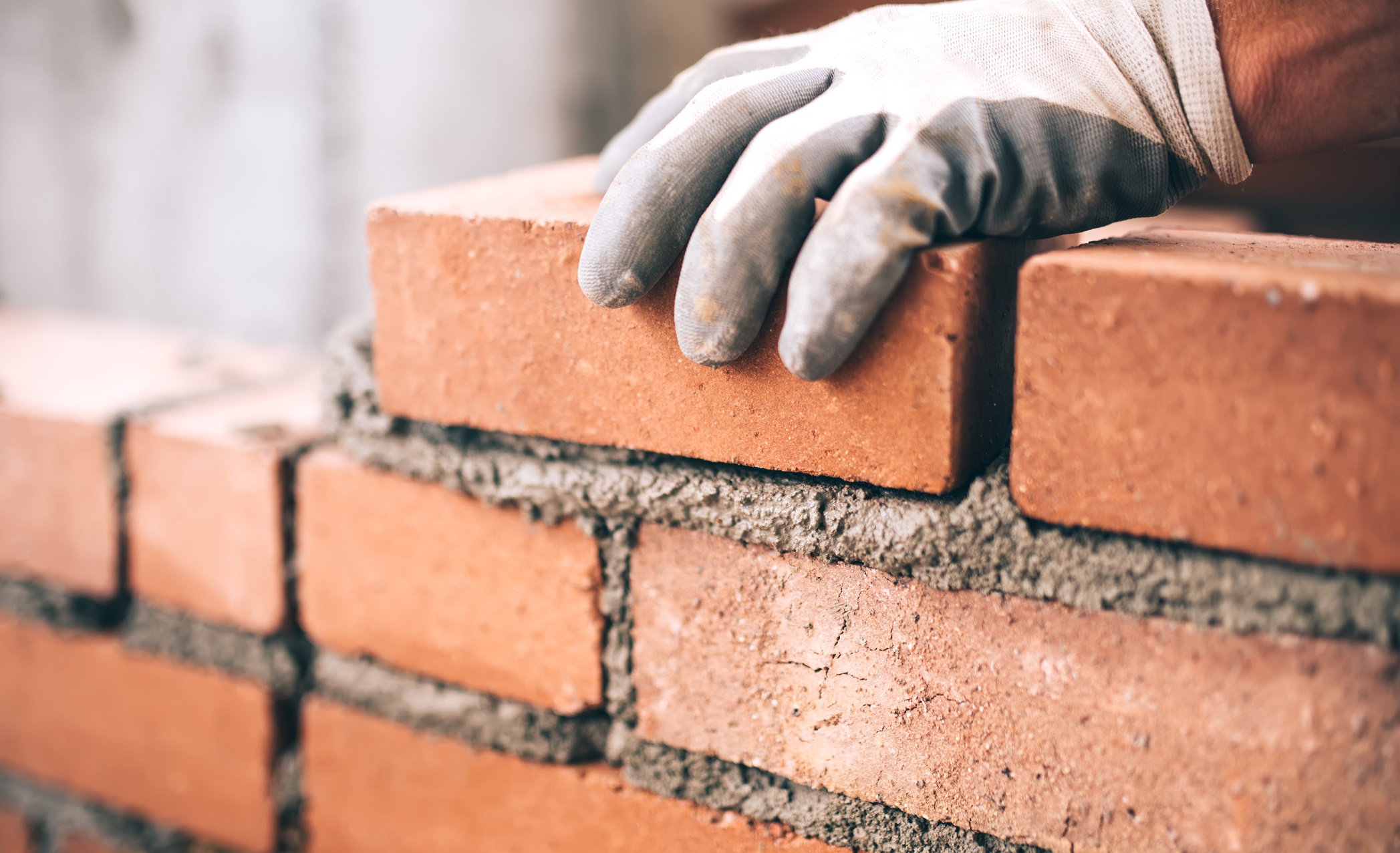 Are you considering improving your homme by building an extension? In this guide we take you through the process from where to start to the different stages of an extension, find out all you need here...